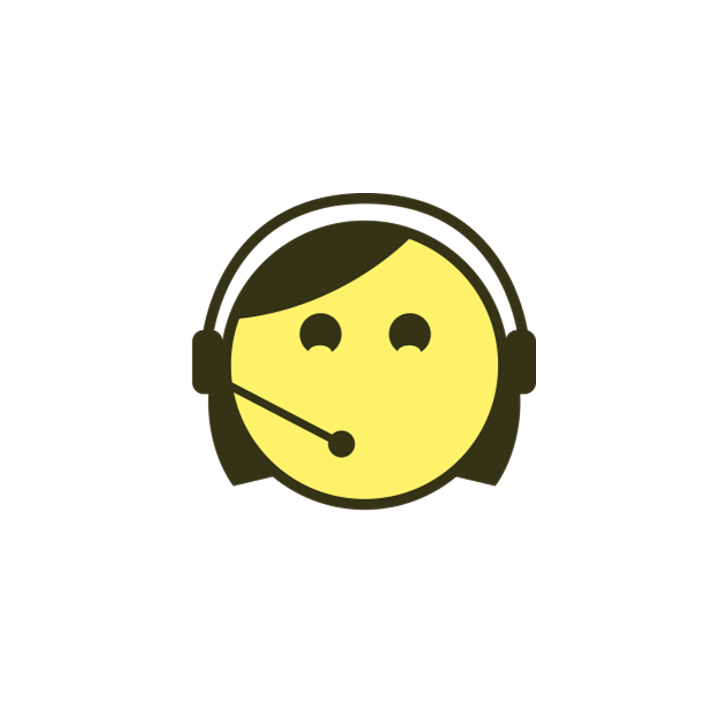 Contact Us
Hey, we get it, talking about some of this stuff is uncomfortable. Luckily, we love helping people and want you to find the products that are right for you!
1. Email us directly: support@likesskincare.com
or
2. Telephone
404.913.9239
(During normal business hours. If you can't reach us, leave a message and we will get back to you within 24 business hours.)
Business Hours
9 a.m. - 5 p.m. EST.
Most Days. Some Saturdays.
Never Sundays.