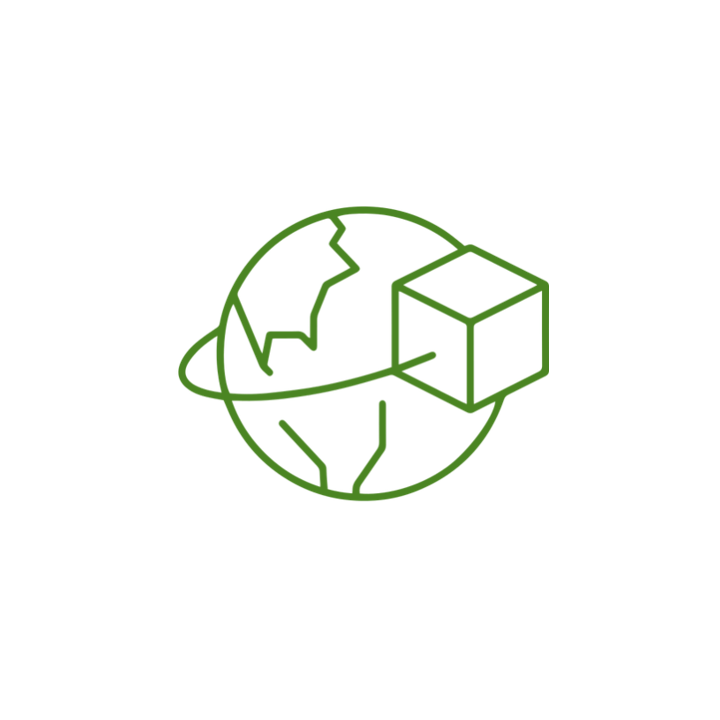 Shipping
Spend $45 or More = FREE SHIPPING / Under $45 = $4.50
Due to a recent change in overseas shipping, we are no longer able to ship outside of the United States.
MADE IN and SHIPPED FROM Atlanta, Georgia, USA
Ideally, all orders are shipped within 72 hours.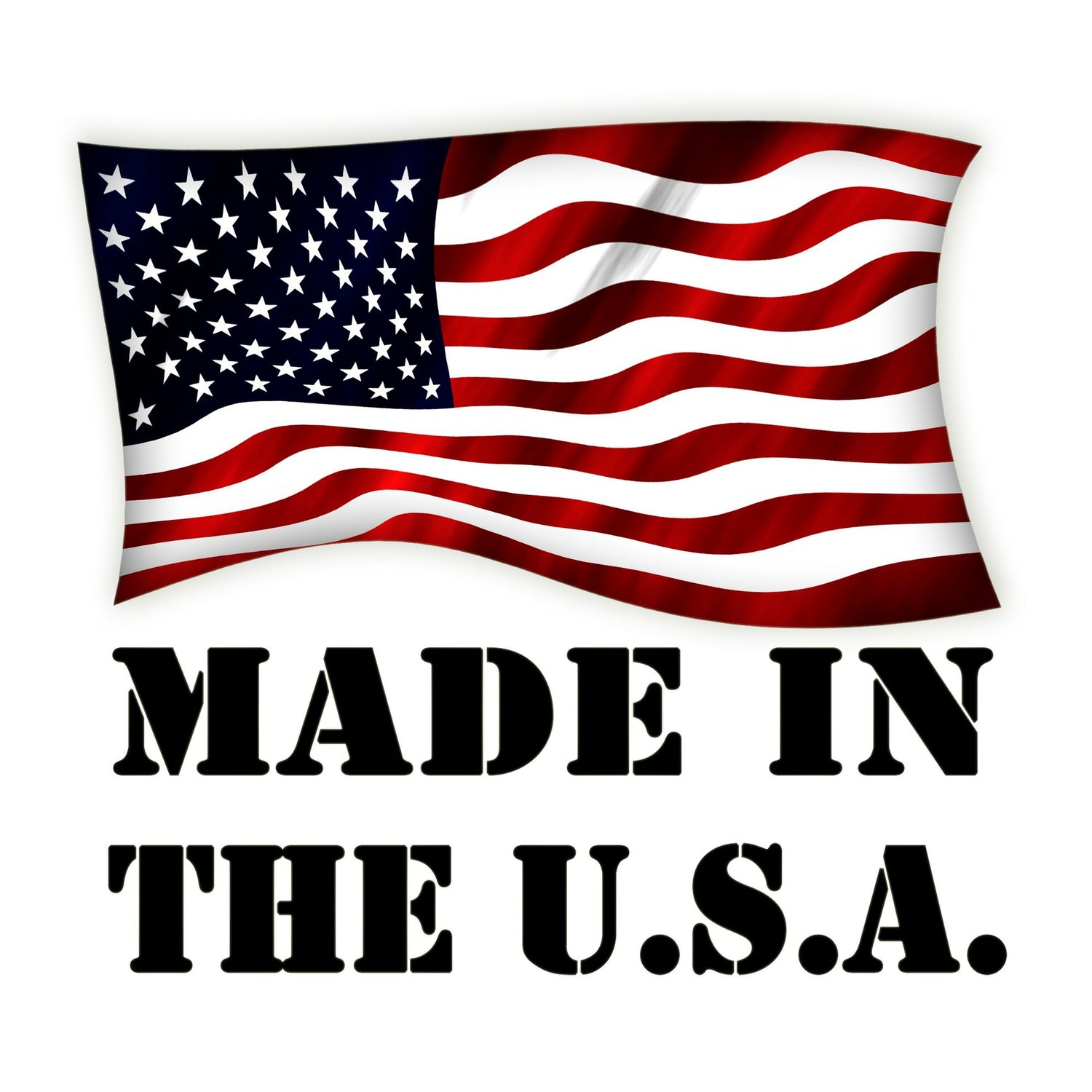 Minimalistic Packaging
We pride ourselves on having a small carbon footprint.
We use only what is necessary to package our products.
No extra trees were felled in overpackaging.